Congressman Jared Golden was born in Lewiston and was raised in Leeds, a small town in Maine's Second Congressional District. After the September 11th attacks, he enlisted in the Marine Corps infantry and served combat tours in Iraq and Afghanistan. After returning home, Jared used his veterans' benefits to attend Bates College.
Jared was elected to represent Lewiston in the Maine House of Representatives in 2014, and in 2016, was chosen by his peers to serve as the Democratic Assistant Majority Leader. He fought for affordable healthcare, tougher environmental protections, and stronger labor unions.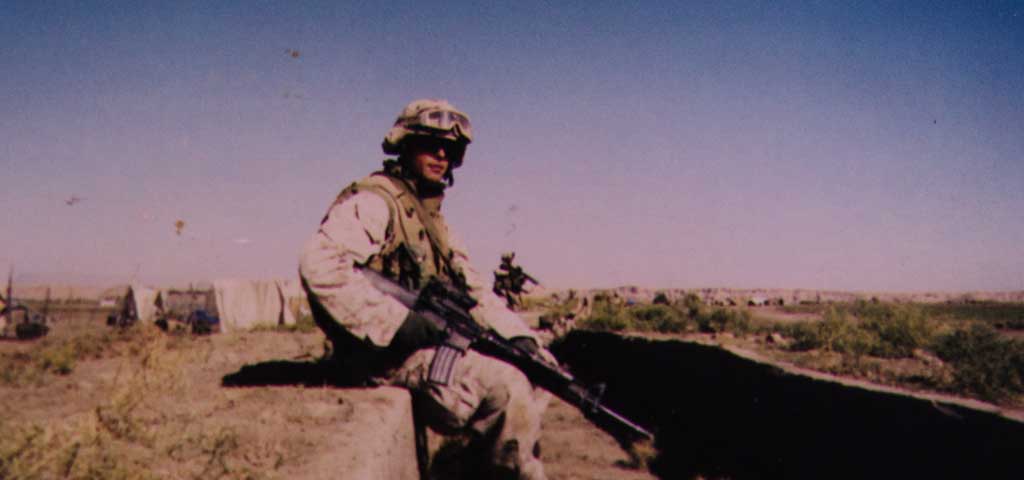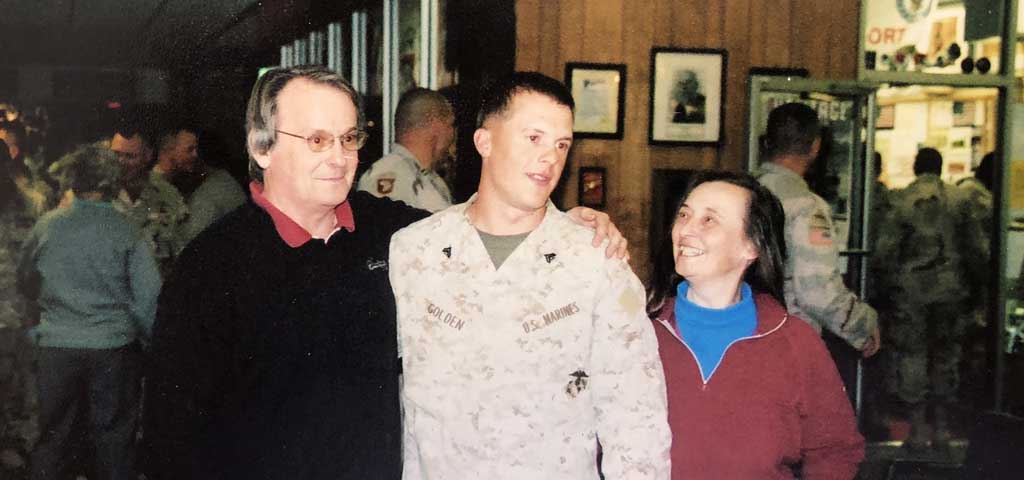 Elected to Congress in 2018, Jared has been a fierce advocate for Maine. He's working to expand access to affordable healthcare, defend protections for people with preexisting conditions, lower prescription drug costs, and protect Social Security and Medicare. He's also standing with Maine lobstermen in the fight against misguided federal regulations and working to protect good jobs at Bath Iron Works.
Jared lives in Lewiston with his wife.